Hi, I'm Andreas Kissling – a Design Strategist from Germany with a strong focus on sustainable product, service and business model innovation. Through my skills I'm able to evaluate user needs, build prototypes, test business ideas and create the final product. 
I currently work at LAMY's new Innovation Studio: NEO66 in Berlin. 

Strategic Design

Business Design

Service Design

Design Thinking

UX & Product Design

Lean Innovation
SUPERMASTER 2020 by WirtschaftsWoche & bdvb with Questions from Frank Thelen (Tech Investor) and Walter Sinn (Managing Partner Bain & Company)
"Mr. Kissling has always been an extremely motivated employee. He achieved significantly above-average successes with his well founded and extensive expertise."
"It was a great pleasure to work on several projects together with Andreas. Even if the challenge seemed complex and unsolvable, he managed it with his creative problem-solving skills"
"In addition to his passion for design, Andreas distinguishes himself through his broad expertise. I really appreciate the enthusiasm with which he approaches learning new subjects."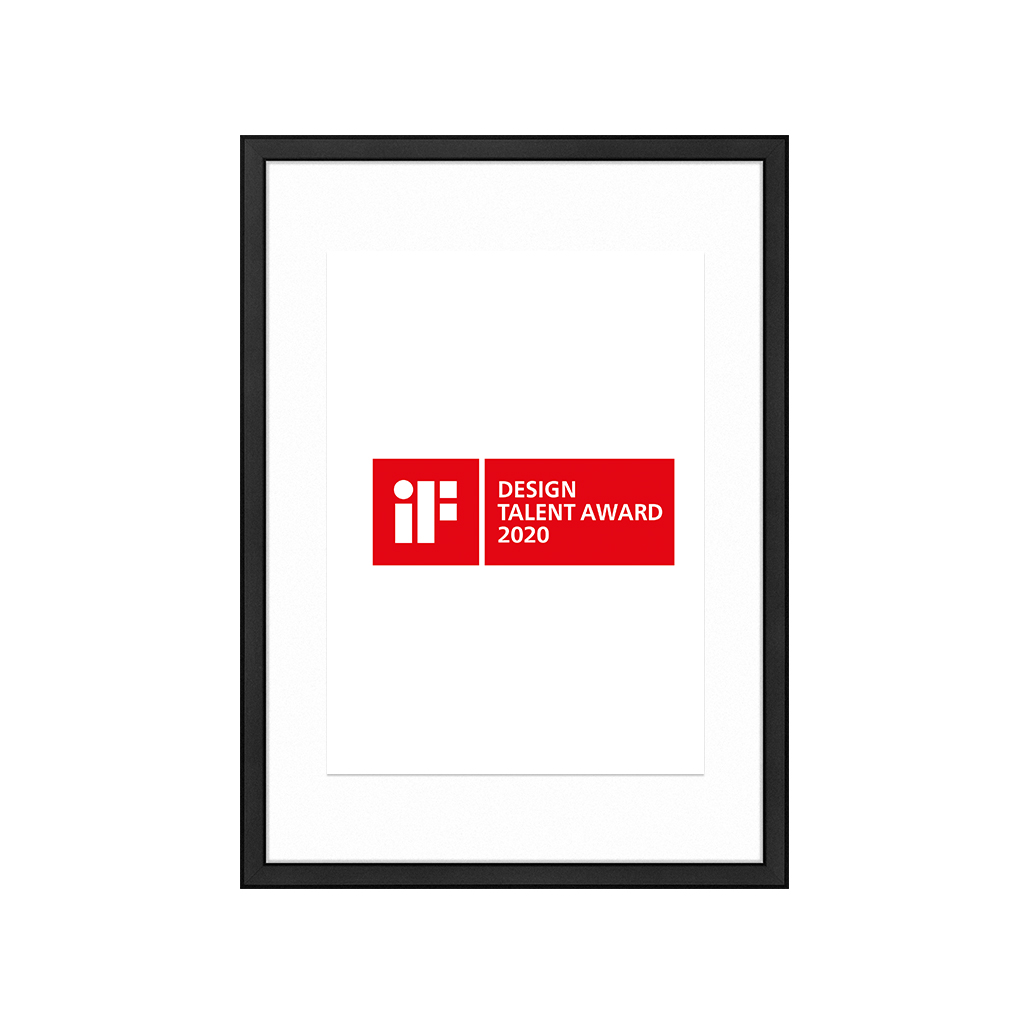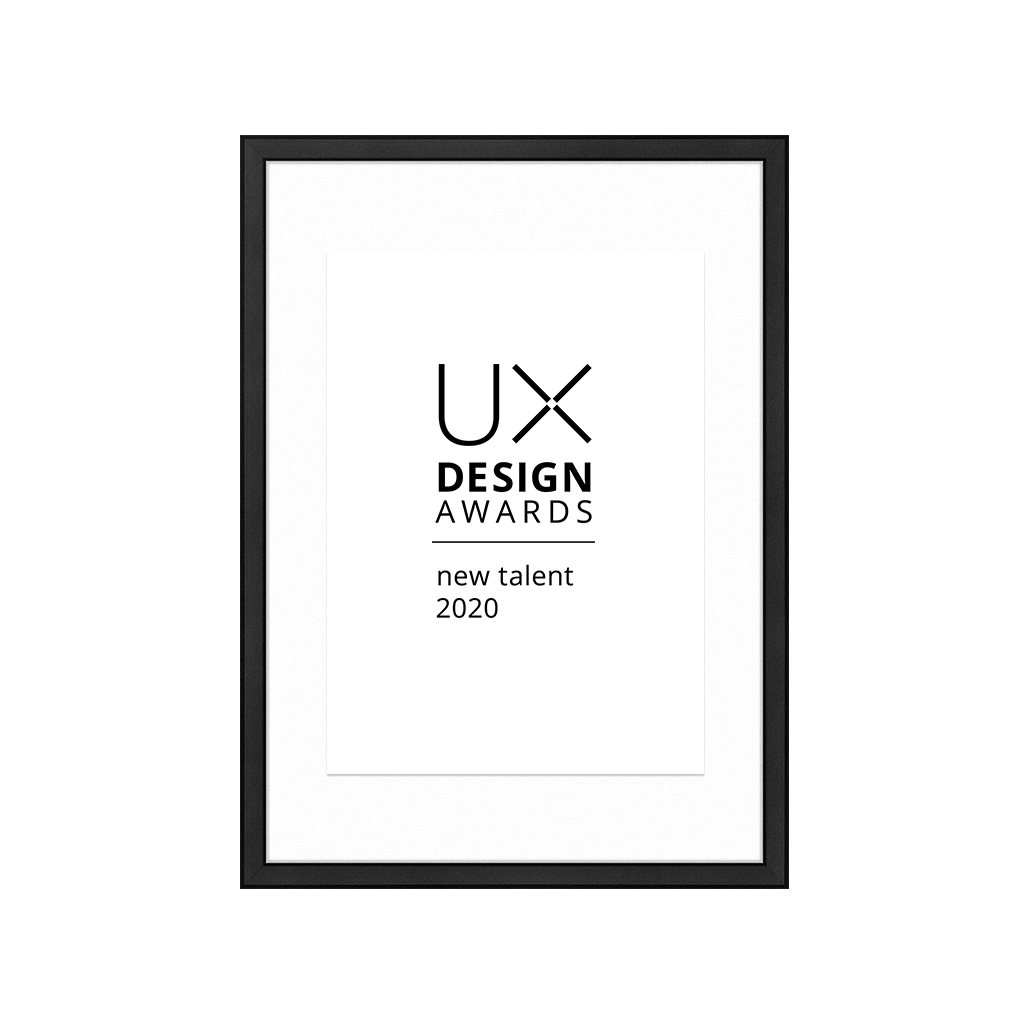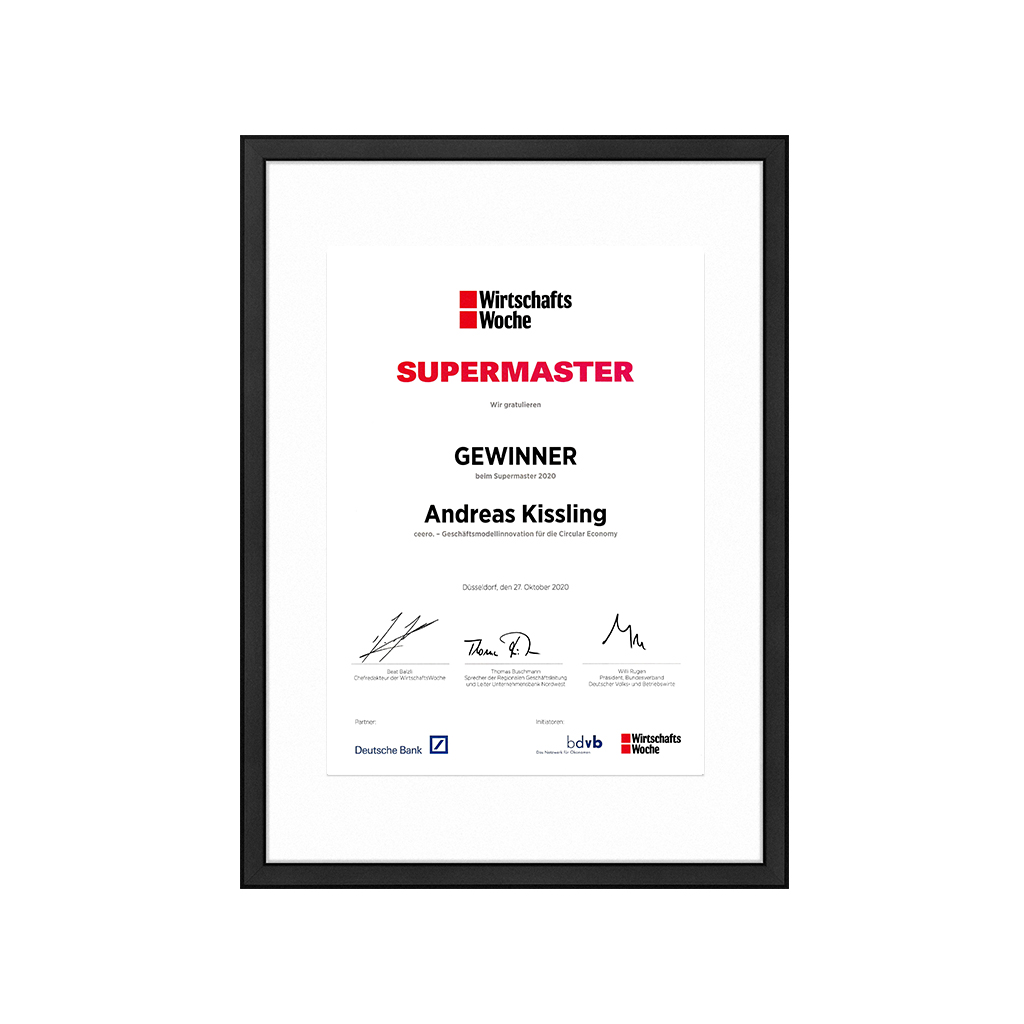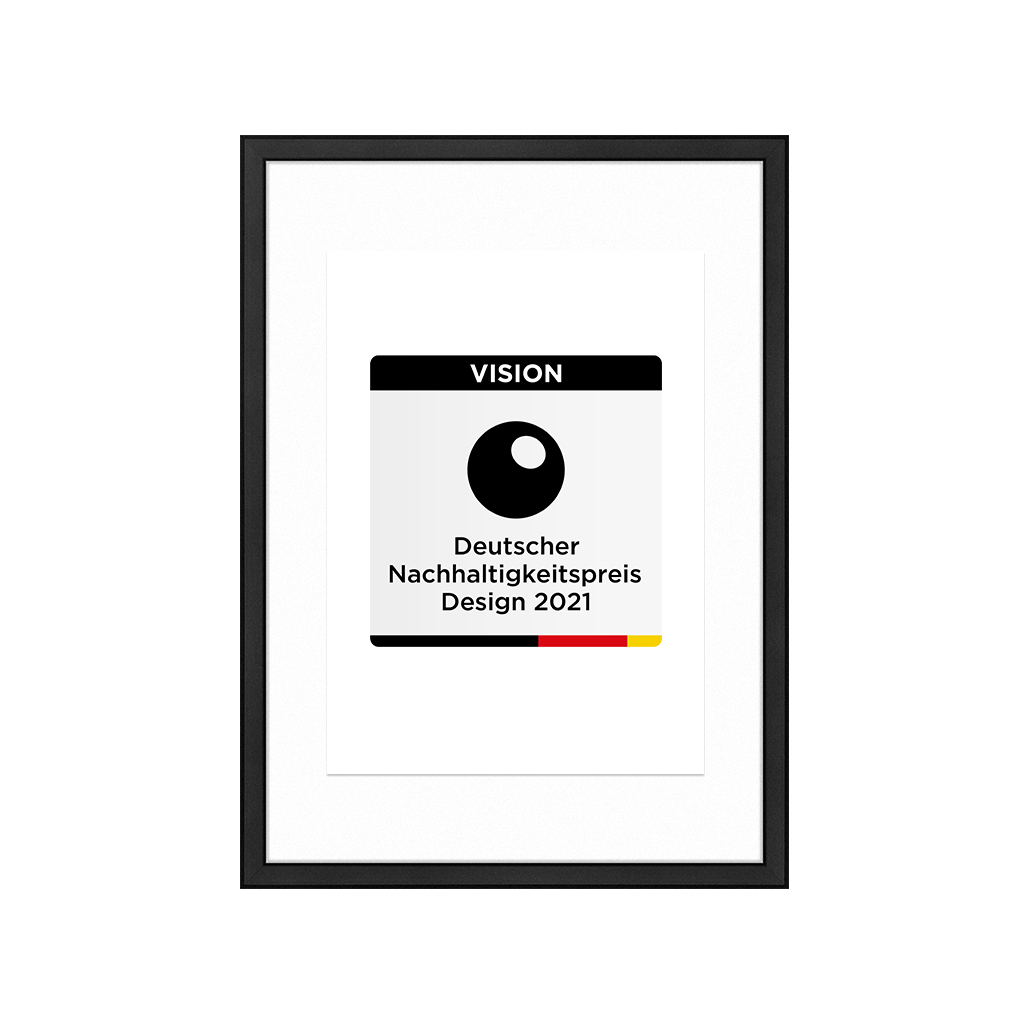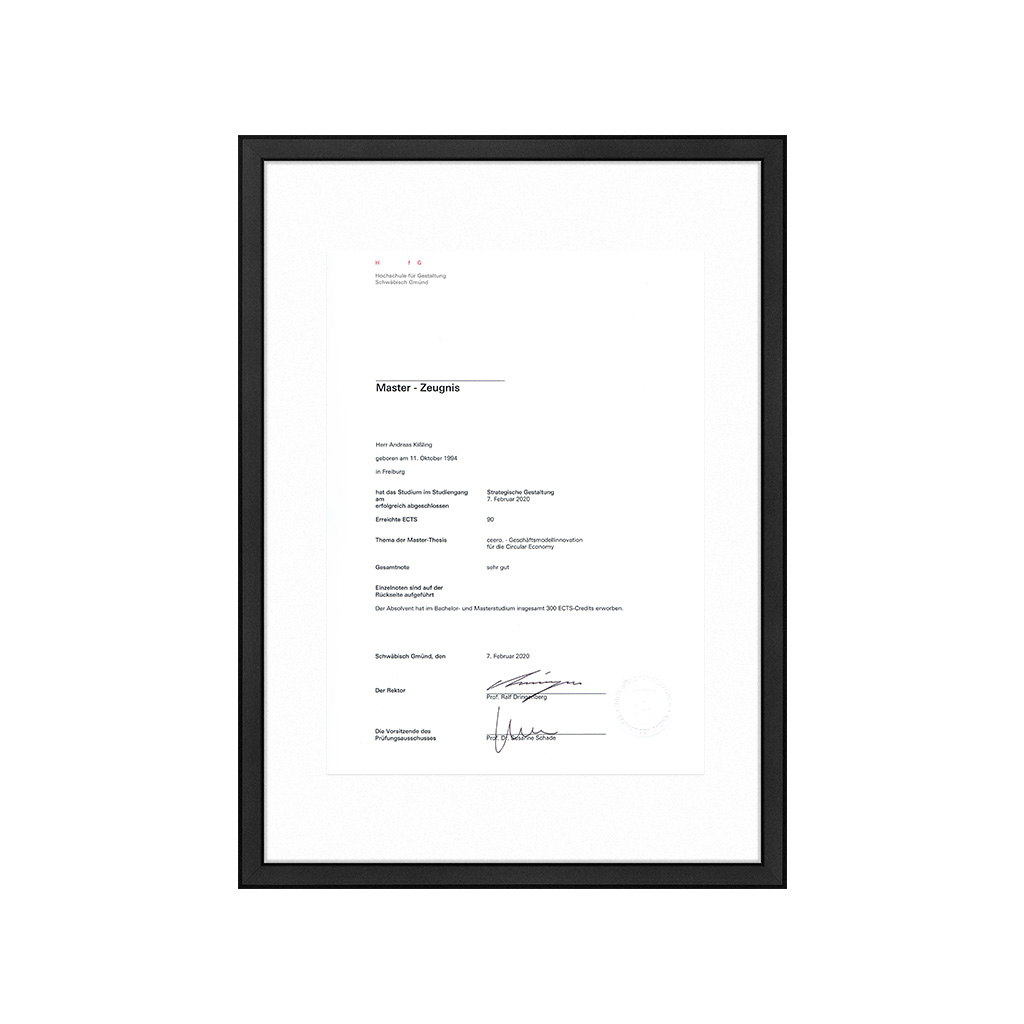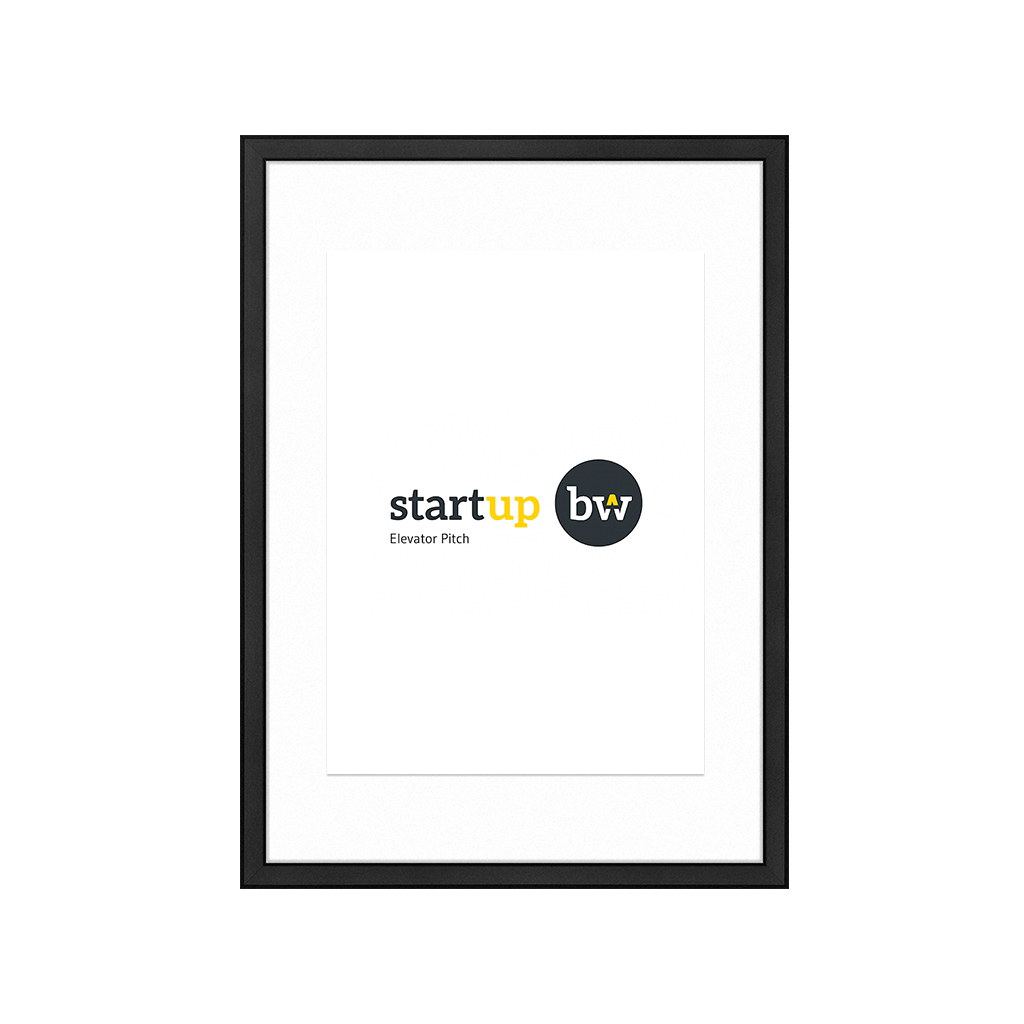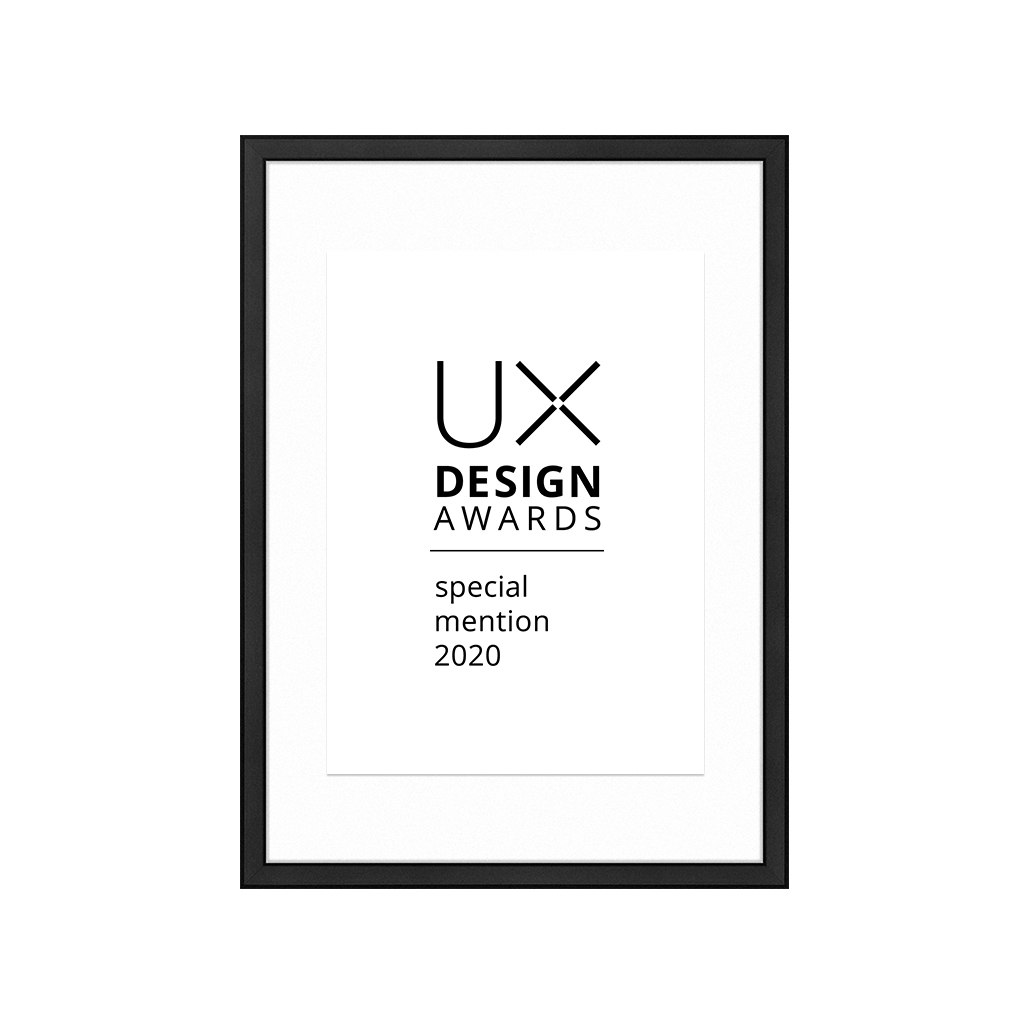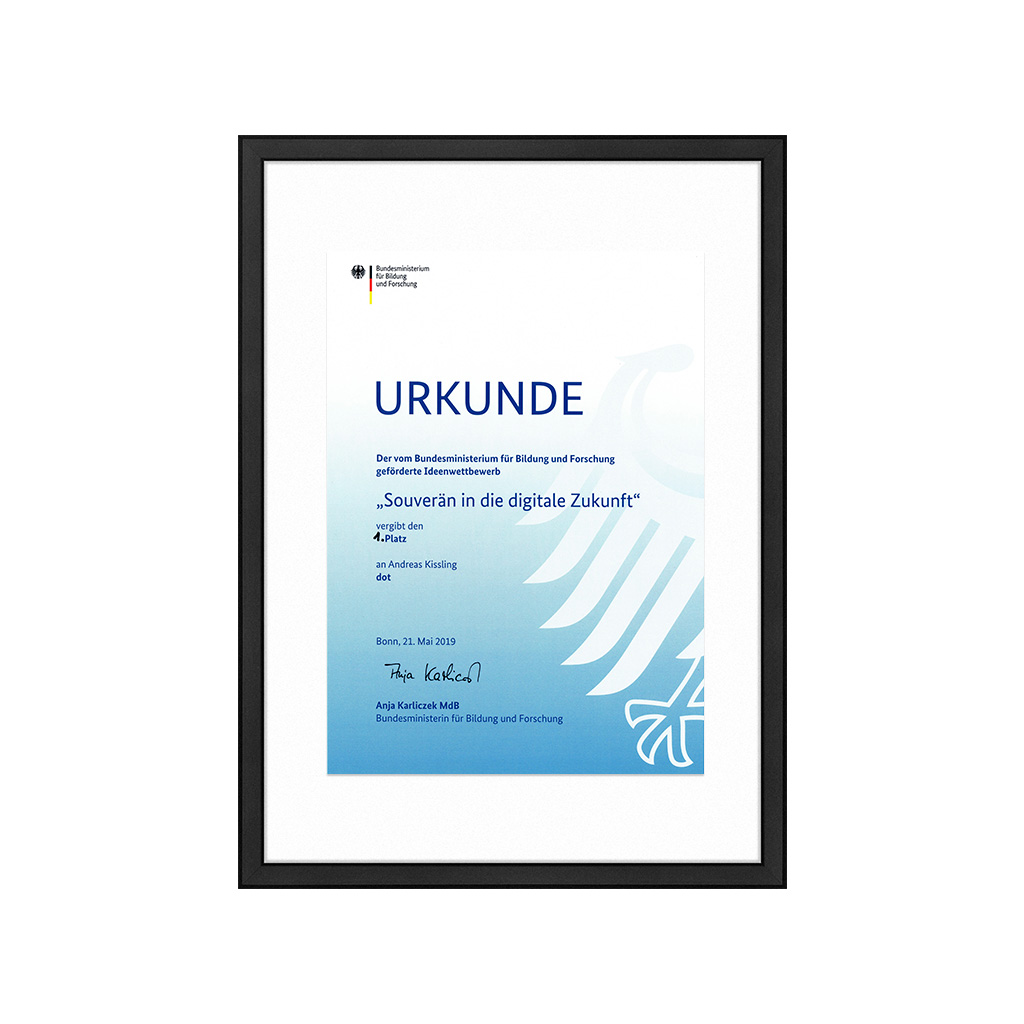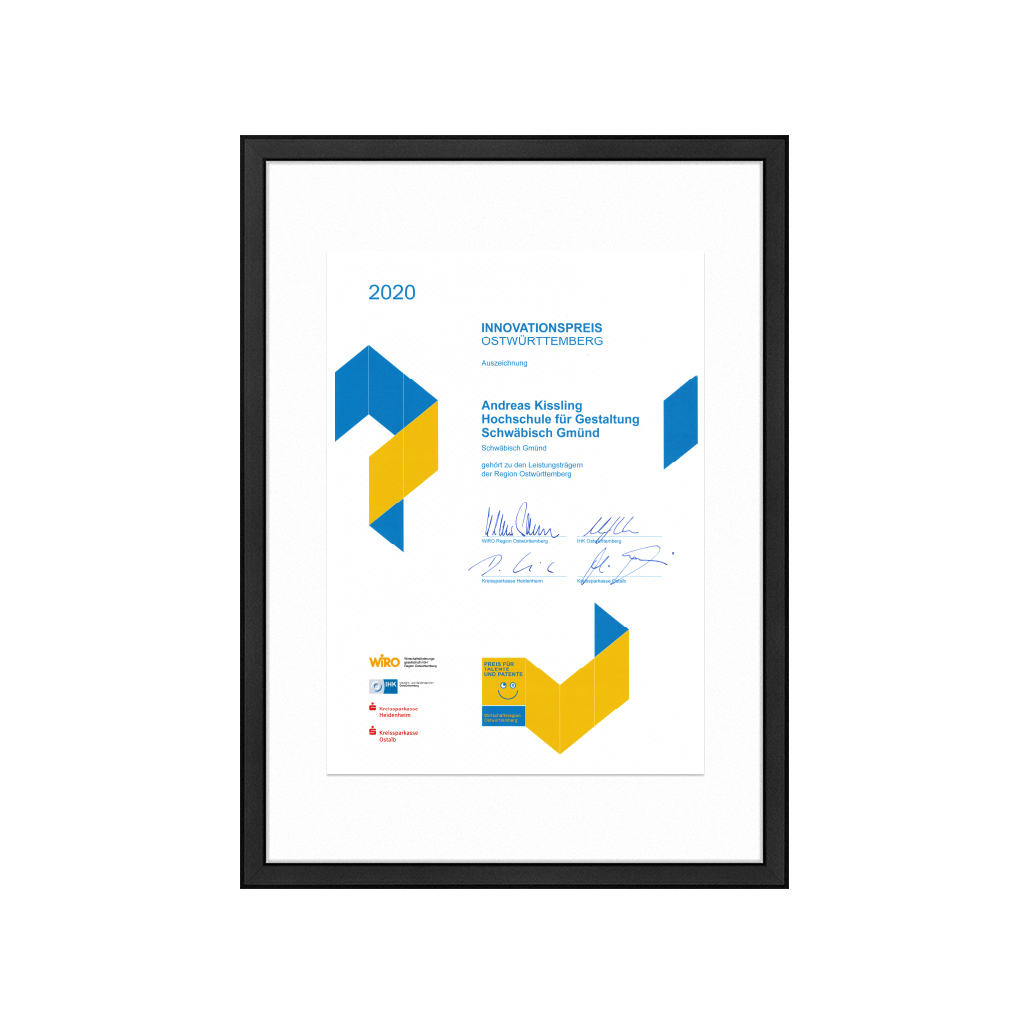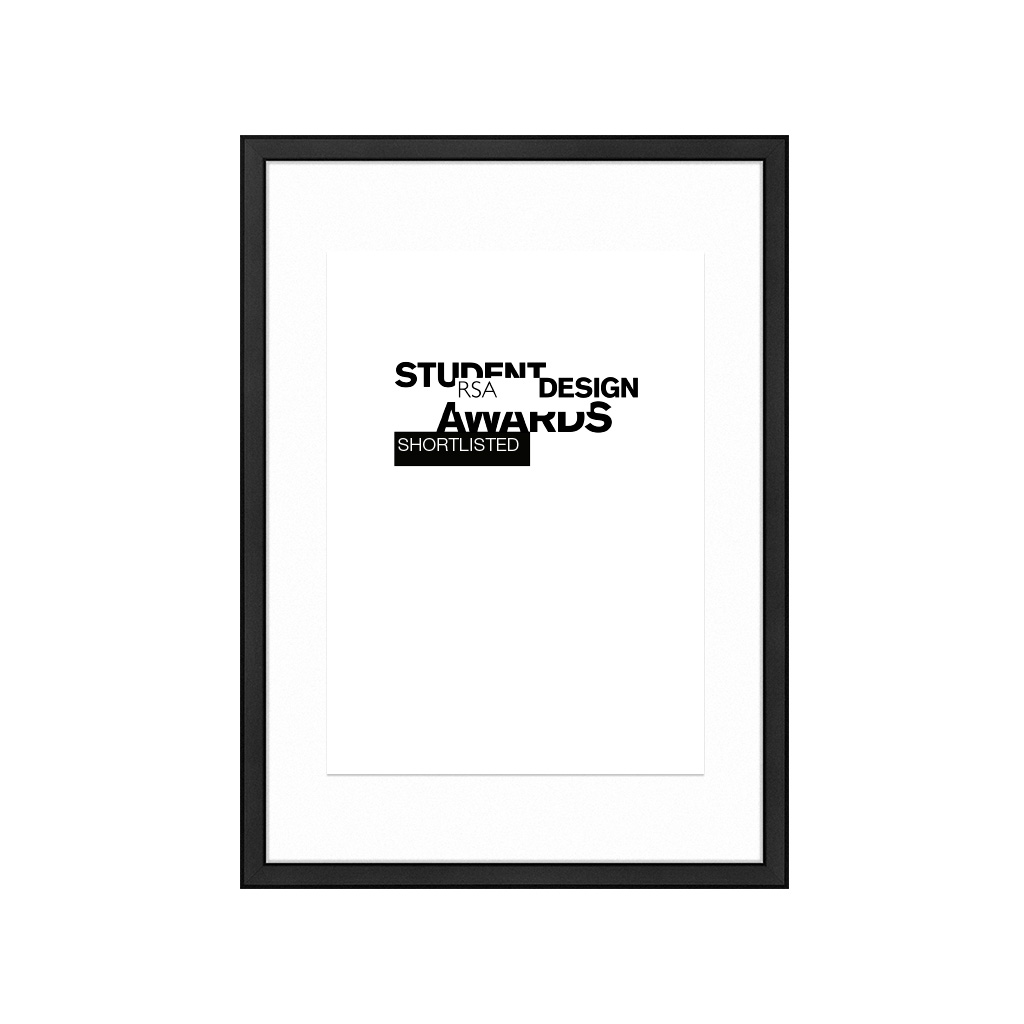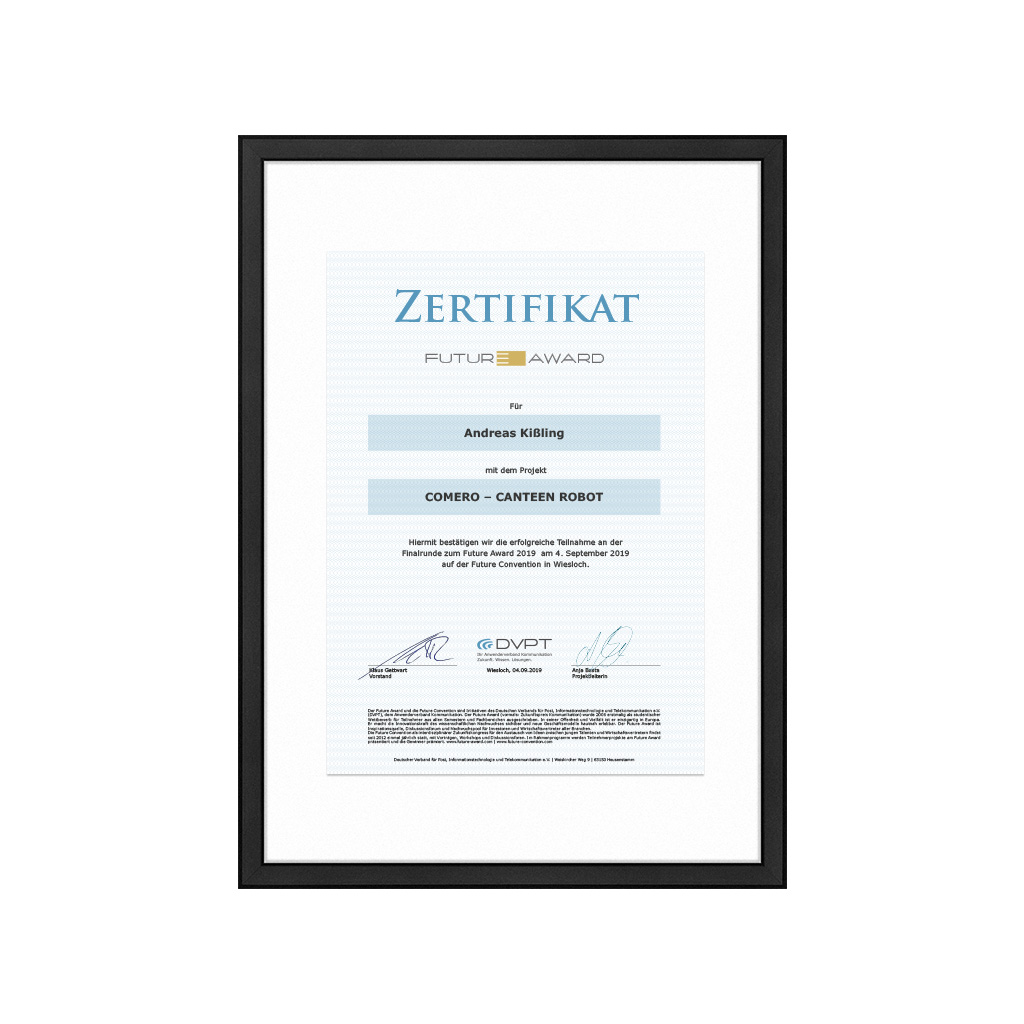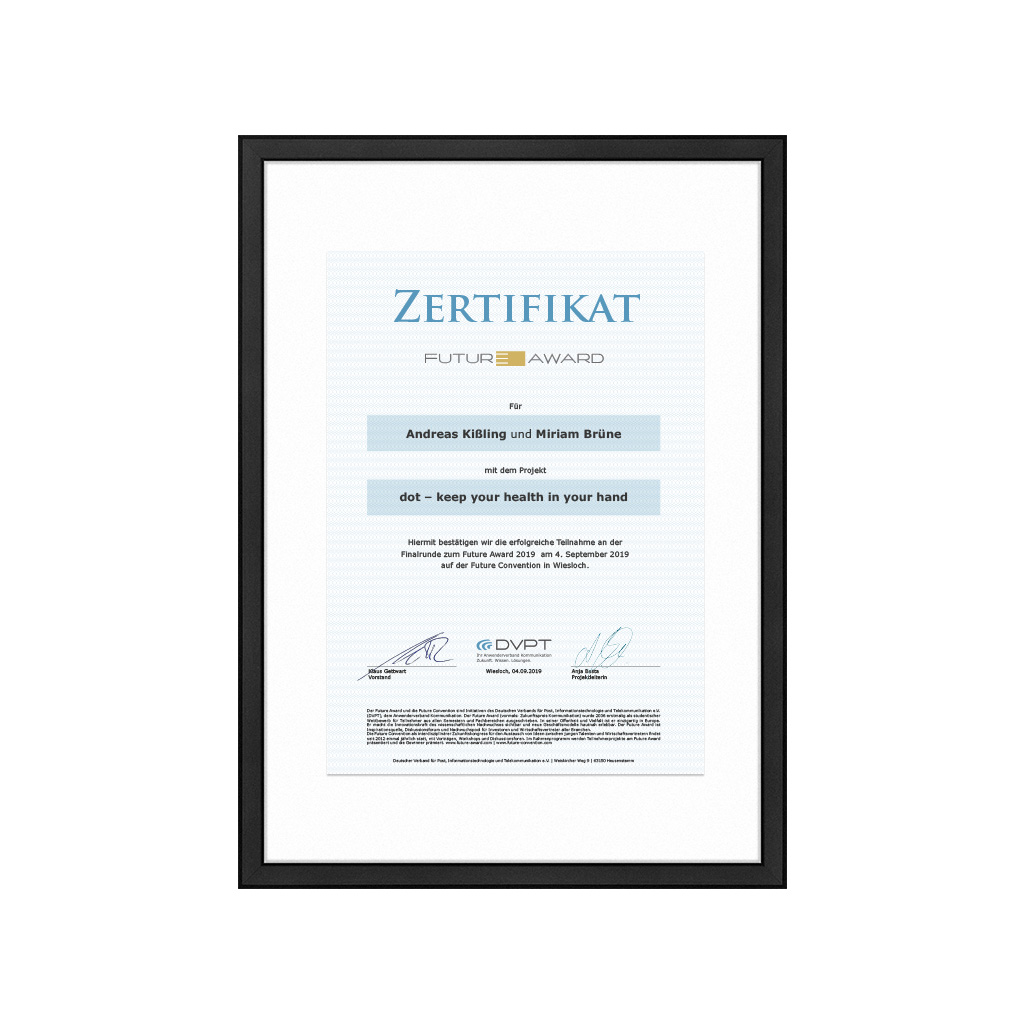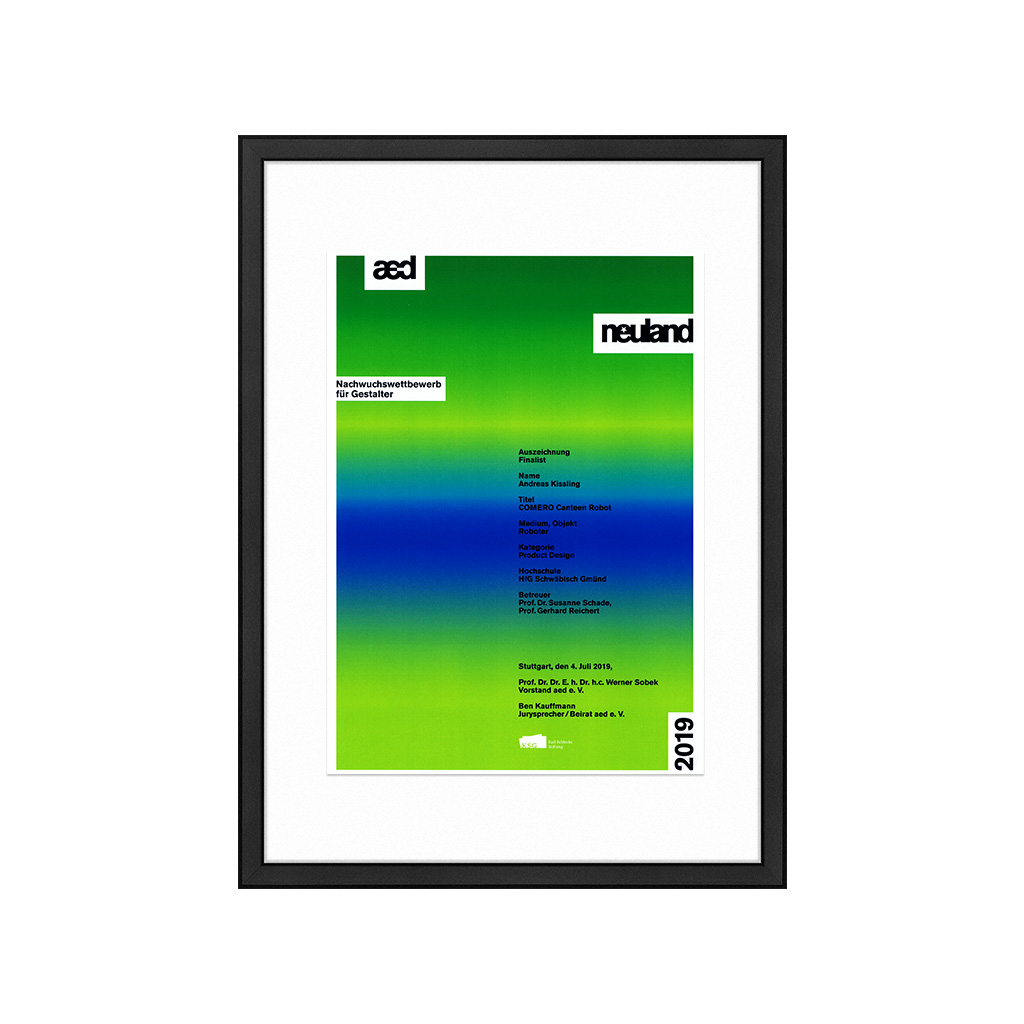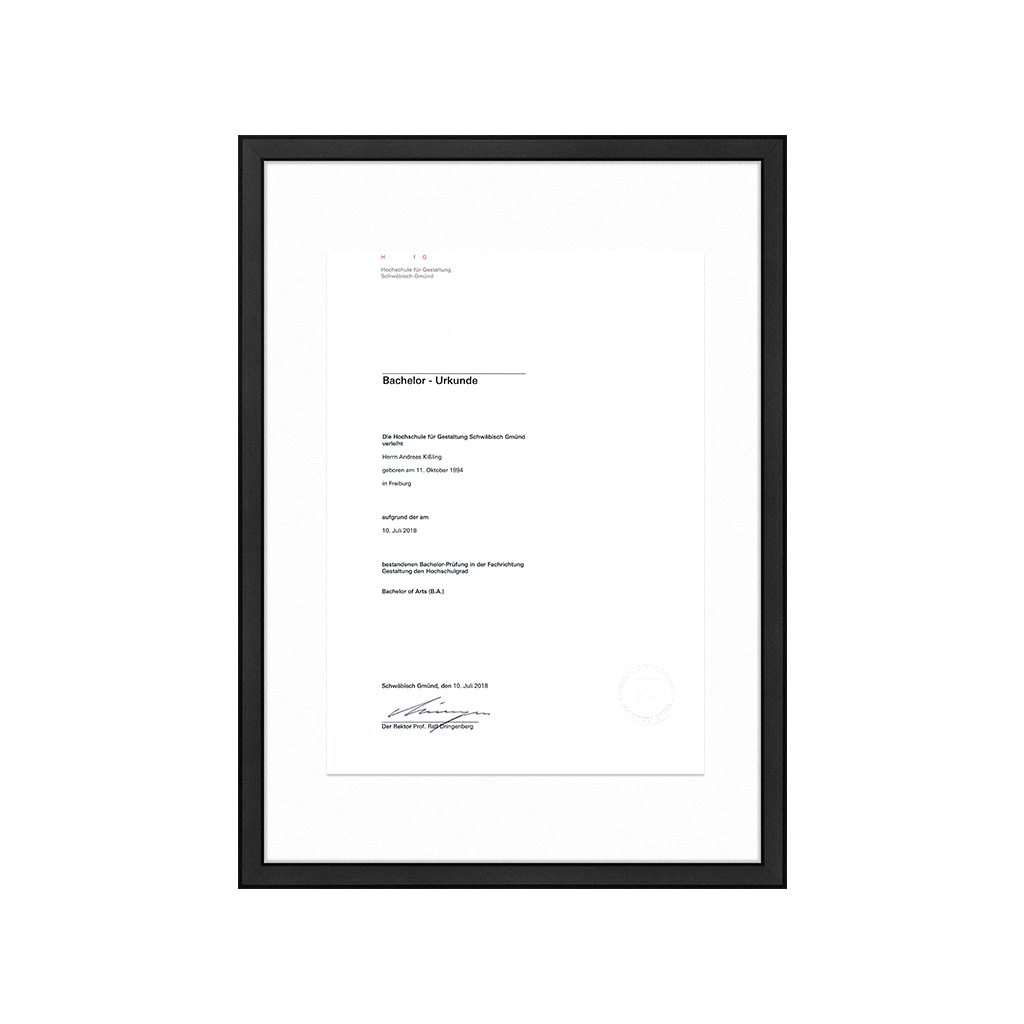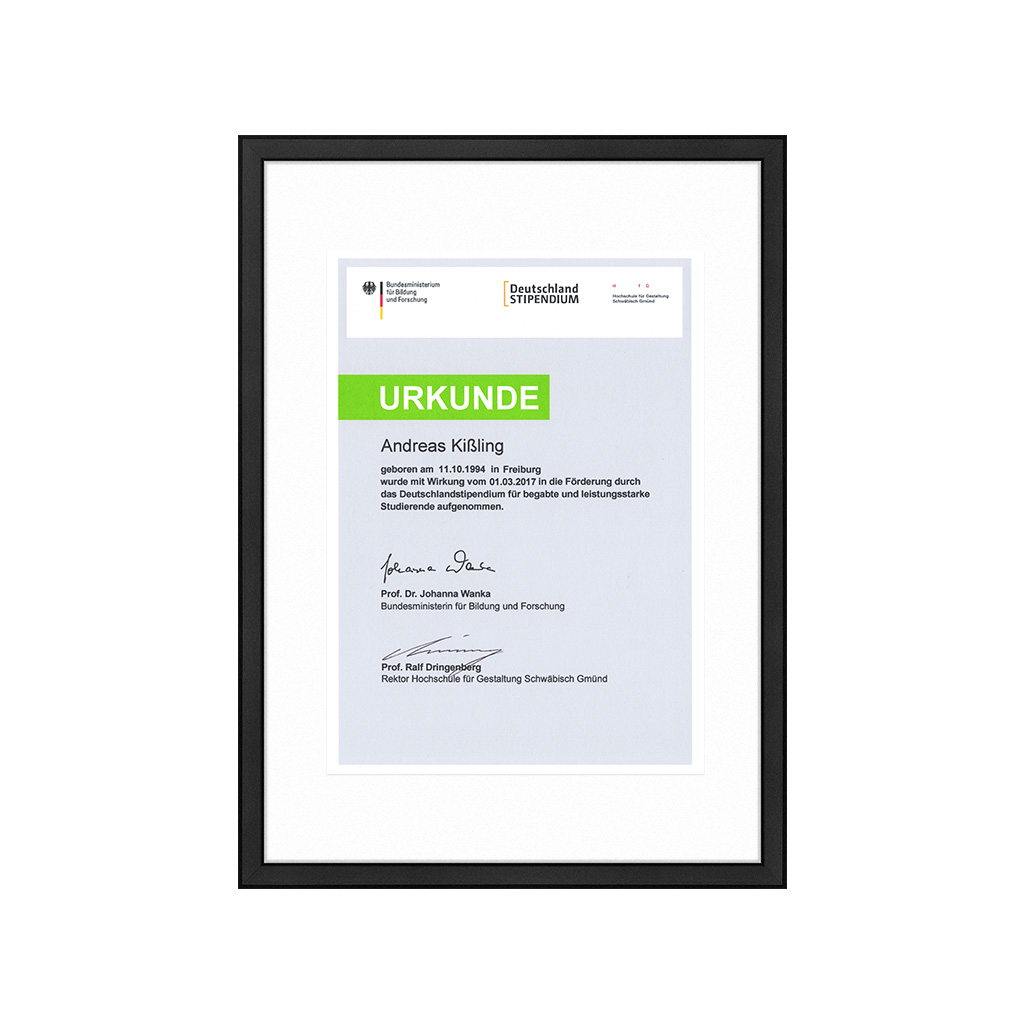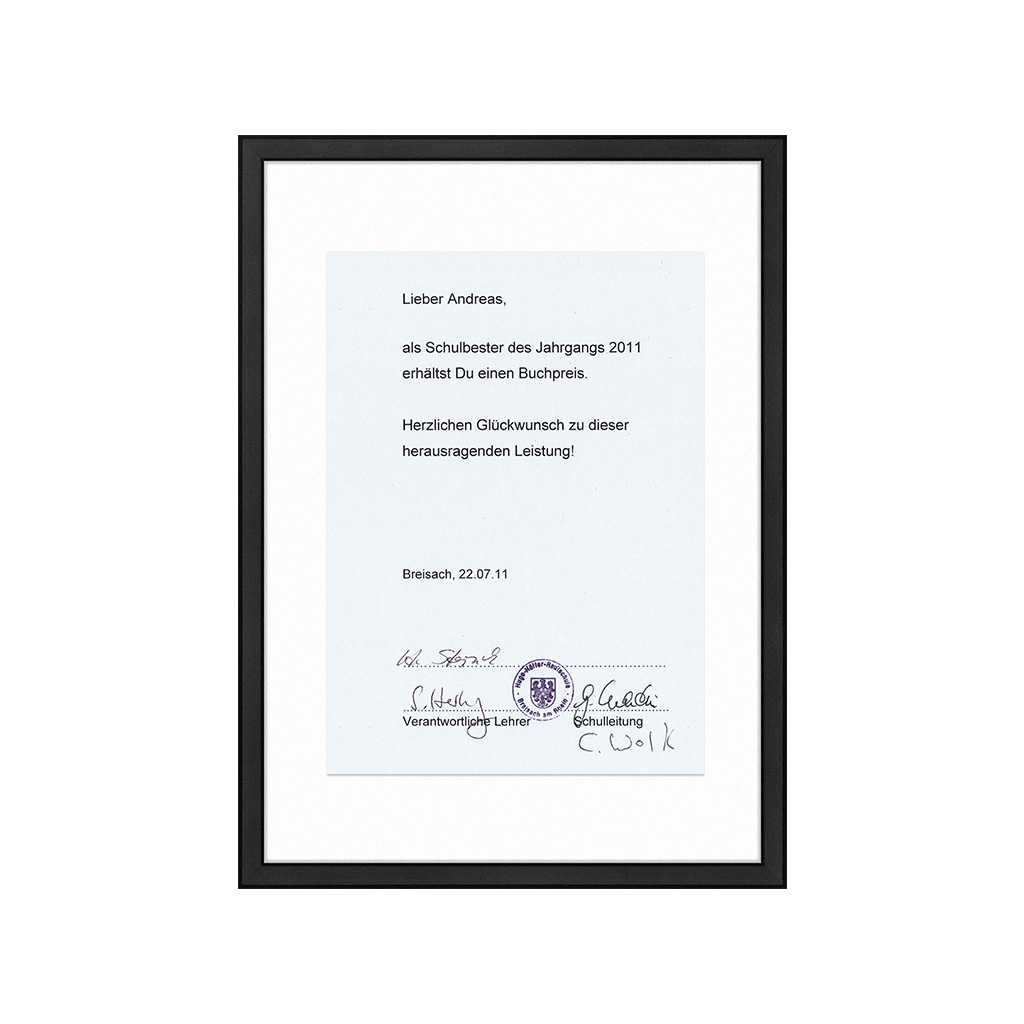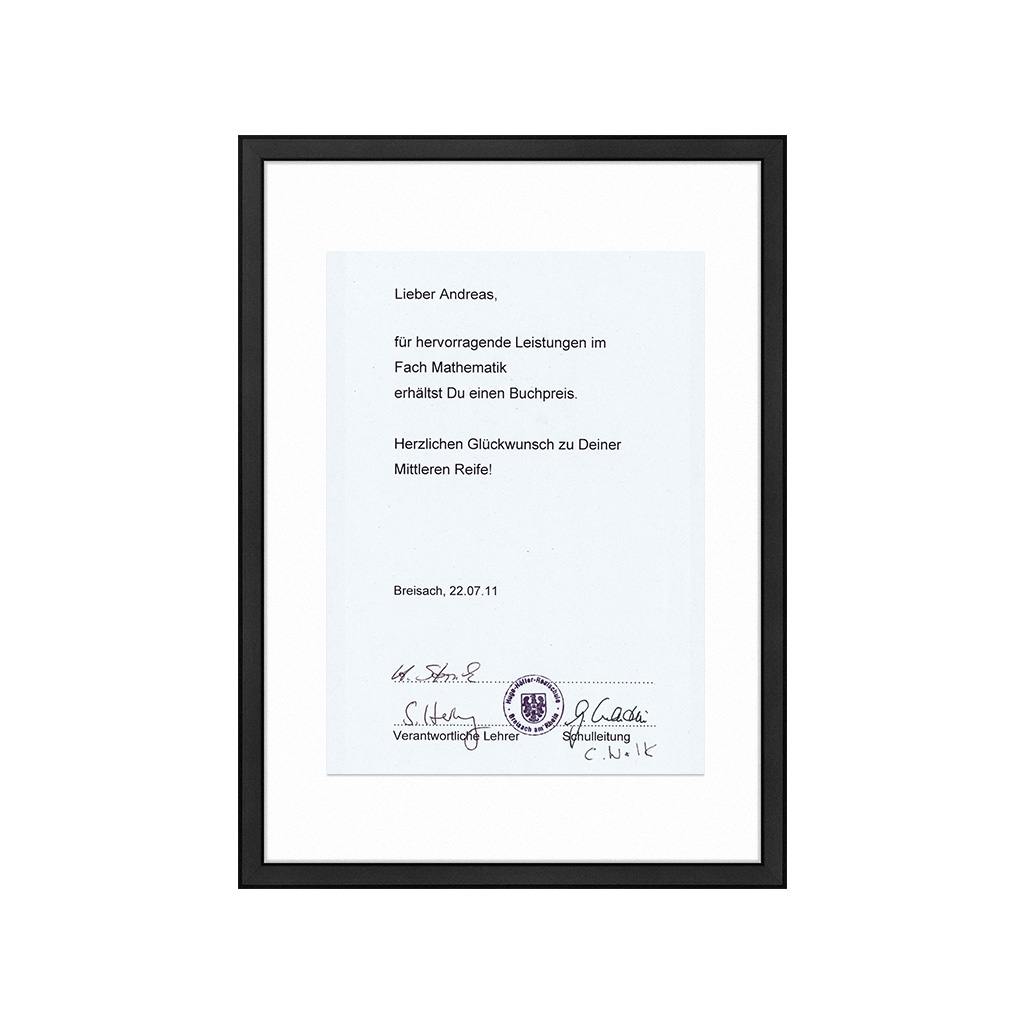 Back in my school days I was very interested in analytical subjects like mathematics but I always enjoyed the creative subjects, too. During this time I spent my weekends in the small workshop of my grandfather – experimenting with materials and trying to make my ideas tangible. When I started studying design, this passion became more professional. I really enjoyed learning to design physical and digital products with the aim to solve a relevant problem.
However, during my studies I realized that there must be more than just designing good products. How can these be tailored exactly to the needs of the customers? Is there a business model in place to ensure viability? And how can these products be marketed? In order to find answers to these questions I expanded my knowledge with a Master degree in Strategic Design with focus on research, design and business. In doing so, I refreshed my design-mindset to create meaningful products and services that are beneficial for people, companies and the environment.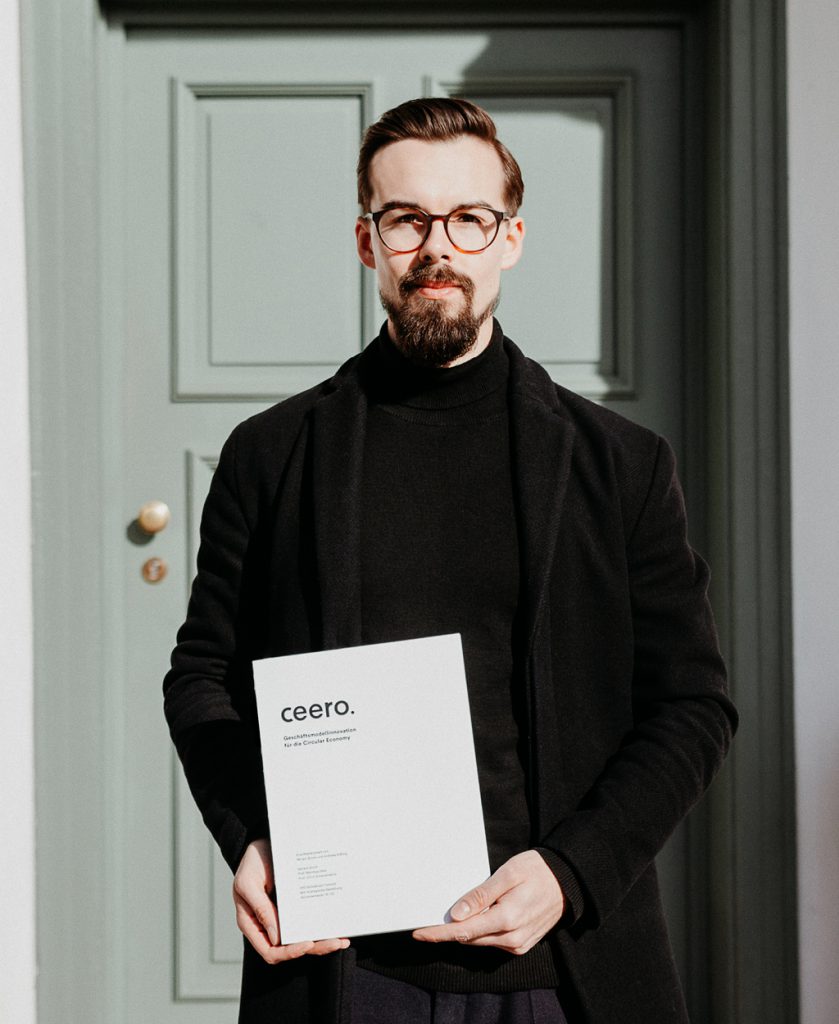 Das sind die 10 besten Masterarbeiten Deutschlands
A talk with Andreas Kissling, a Design Strategist from Germany.
Deutscher Nachhaltigkeitspreis Design zeichnet wegweisende Produkte aus
Feel free to get in touch via hello(at)andreas-kissling.com or LinkedIn.